Camper Stop in Cilento National Park
Camper stop ``Il Fiore della Duna`` was born from the passion for tourism in contact with nature and offers the best services to campers who want to visit the beautiful Cilento coast, going to discover the most characteristic places with an experience full of comfort.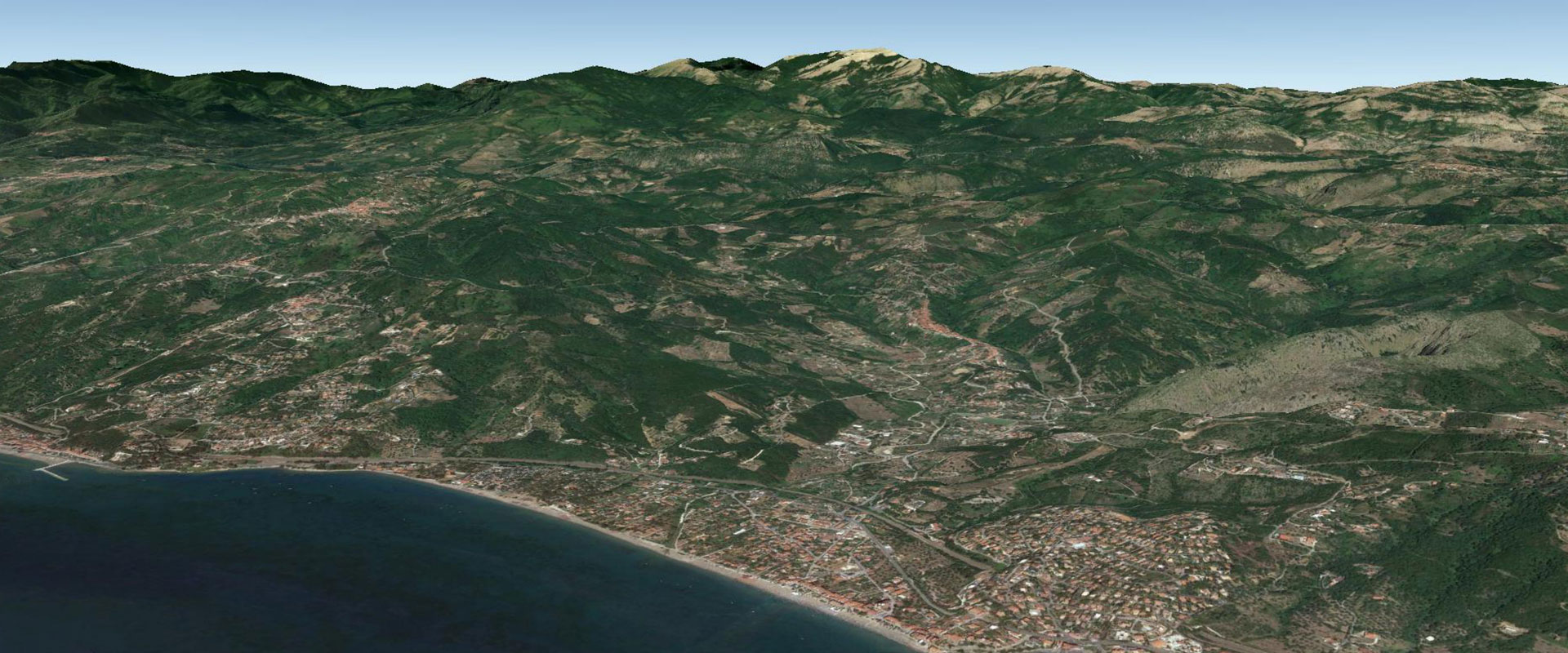 Il Fiore della Duna is a project born form the visionary genius of Engineer Giuseppantonio Di Lascio, a friend of the Martucciello family, one of the first engineers of the Gulf of Policastro.
Engineer Di Lascio, a prominent figure of great reputation and long experience, in 2012 proposed the project to the local entrepreneur Carlo Martucciello, exclaiming: "Carlo, believe me… this place looks like a postcard".
Carlo Martucciello endeavour to realise this project was unceasing and it was supported by a profound dedication and an in-depth study in a brand-new field.
It was a great challenge.
"The desire to offer the best quality has been from the very beginning our first aim": the great effort and the passion of this family have been the fuel that boosted this project.
Nothing is left to chance at Il Fiore della Duna, everything exudes the history of this place and everything has a reason to exist.
The warmth of the family that led to the realisation of this project is steeped with the authentic warmth that is 100% made in Cilento.